Tifany Sheets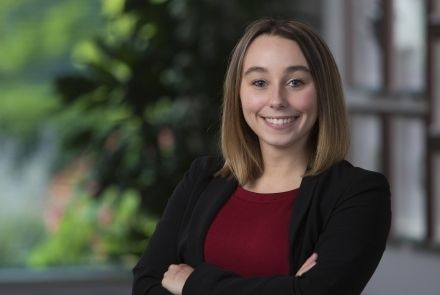 Tifany is a Wealth Planner at Spectrum Management Group. Her goal is to provide clients with the tools they need to build a foundation of wealth prior to retirement in order to continue a similar lifestyle during retirement without the worry of running out of funds.
Tifany is passionate about educating women about business and providing the tools needed to succeed. She was Vice President of Communications in Women in Business, a student organization at Indiana University in Indianapolis. She hopes to continue providing women with confidence to pursue a business profession through involvement at local colleges. She will sit for the CFP exam in March 2019.
In her free time, Tifany enjoys spending time with her family and friends, exercising, and spending time outside.
Education
Tifany graduated from Indiana University with a Bachelor of Science degree in Finance.
Designations
Tifany will sit for the CFP exam in November 2018.