Resources
---
Resources for your financial well being.
We hope you find these free financial resources beneficial. If you do, please share them with others.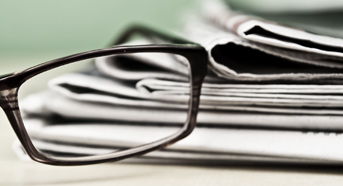 Subscribe to our online newsletter to get the latest financial news, trends, and our commentary straight to your inbox.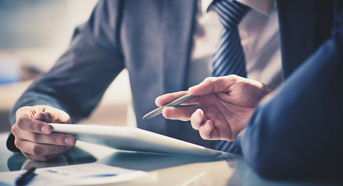 Watch our quarterly update webinars.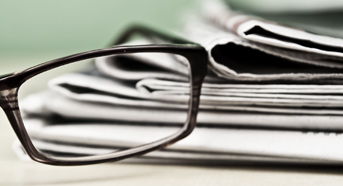 Read more about Spectrum Management Group in the media, and get press releases about current events.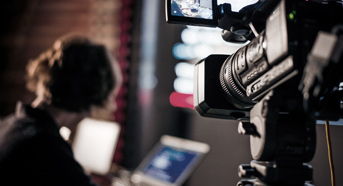 A series of financial education videos that cover a wide range of topics, from wills and trusts, to a video tour of your personal financial website.