Our Services

We structured our firm to be different in its approach to wealth management. We believe that wealth management is both an art and a science. When done properly, it can help solve problems and open doorways to new opportunities.
We provide a spectrum of services while developing trusted, long-term relationships with our clients. Every client has unique financial goals and circumstances. With this in mind, we offer three levels of service — wealth management, investment advisory, and family office services.
Descriptions of types of clients and illustrations of tailored solutions.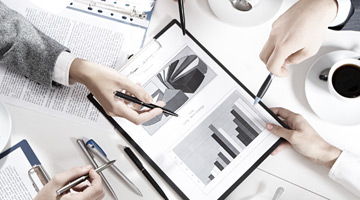 Wealth Management
Investments
Financial Goal Setting and Projections
Cash Flow Planning
Strategic Tax Planning
Risk Management
Wealth Transfer Planning
Philanthropic Planning
Coordination of Outside Advisors
Document Vault
Transition Planning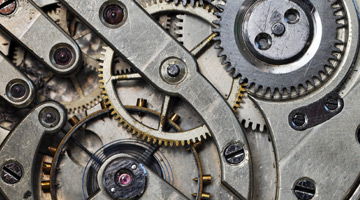 Investment Advisory
Investment Policy Design
Tactical Asset Allocation
Investment Selection and Implementation
Tax Efficient Management
Performance Reporting