Greg Thompson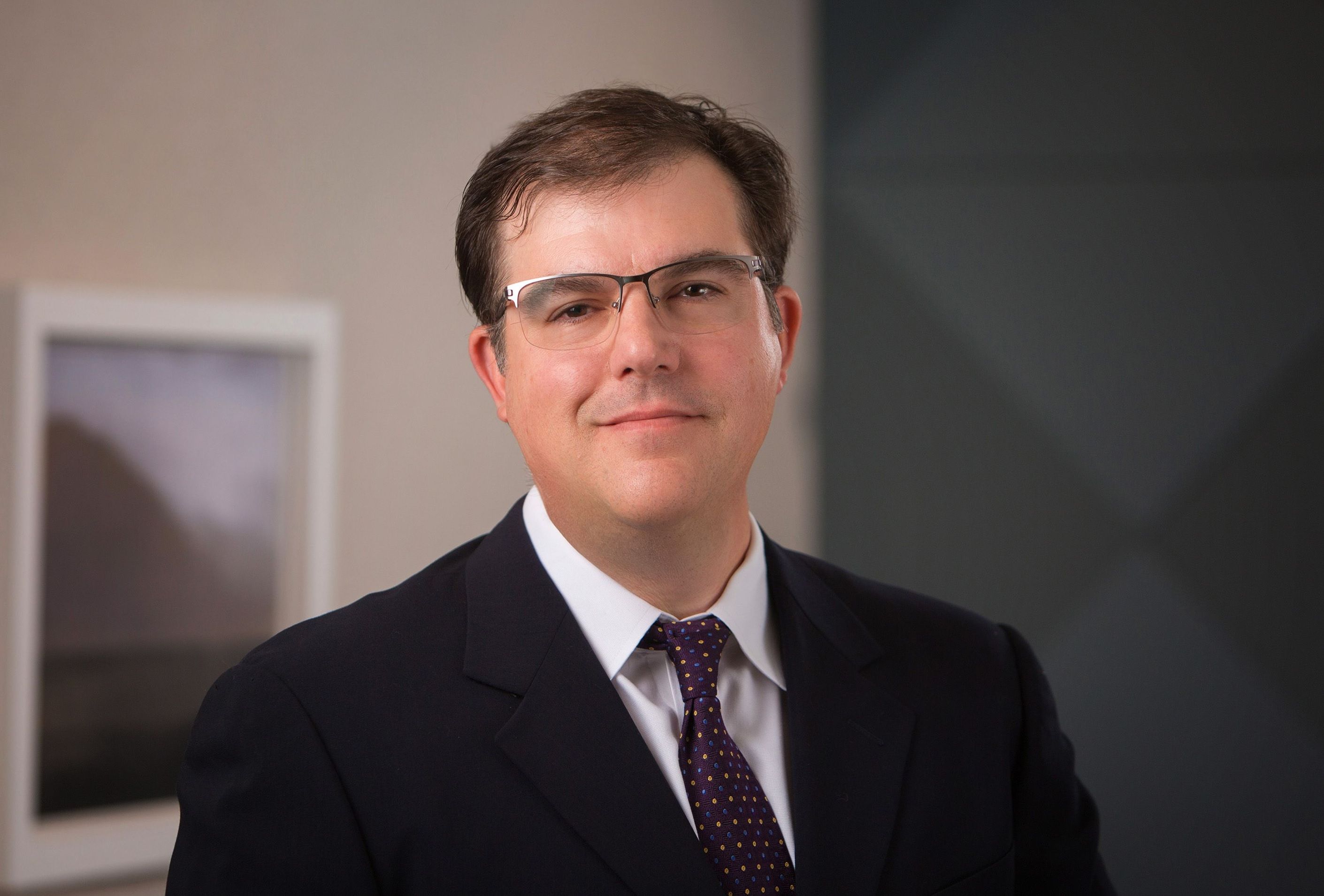 Greg is the Senior Investment Analyst at Spectrum Management Group. He has over 25 years of experience in the financial industry.
Greg is married with two daughters and in his free time enjoys playing golf and spending time with his friends.
ADV Part 2B Supplement Disclosure

Greg R. Thompson - Part 2B Brochure Supplement
Education
Greg graduated from Purdue University in 1994.

Designations
CMT® - Chartered Market Technician