Business Executive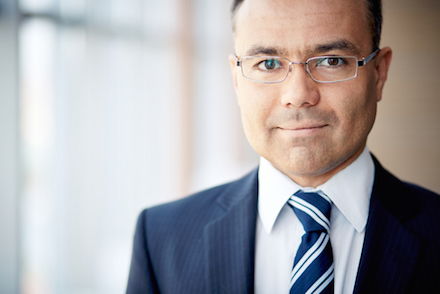 With more than 30 years of experience and hard work, a top level executive negotiated the perfect compensation package. The position would be mentally demanding and reduce his family time. However, if managed appropriately this complicated compensation package would afford him and his family a new lifestyle. He needed support from a highly skilled wealth management firm to develop a strategic plan so his mental focus would be on his new position and his spare time spent with his family.
Spectrum's Strategic Focus
Spectrum Management Group carefully reviewed the executive's compensation packet and identified areas that needed immediate attention which included:
Deferred compensation package;

Concentrated stock position;

Stock awards and restricted stock options;

Tax strategies to minimize liability;

Savings metrics required to maintain new lifestyle;

Life and disability policy review to determine if any gap existed;

Opportunities to expand and diversify charitable giving.

Client Outcome
After a series of meetings, Spectrum Management Group compiled a plan to address each of the Focus items.
Tax Law research spotted an opportunity to pay 100% of the FICA tax on the deferred compensation at retirement which saved taxes;

Appreciated stock positions were incorporated in a charitable giving plan;

Cash Flow Projections identified future points to exercise stock awards;

Coordinated enhancements to existing insurance policies to align with future needs;

A new estate plan was drafted to protect his family;

Created reports to easily analyze current cash flows against budget projections.

Reducing mental pressure makes family time more enjoyable.