A Woman's Future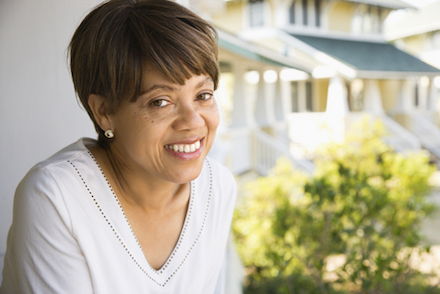 Divorce is a life-changer that forces each partner into unfamiliar territory, particularly financial. This was the case for a woman dealing with the end of a 15 year marriage. Her former husband had made the majority of the family's financial decisions, which resulted in the accumulation of considerable assets. She needed assistance in determining the best division of property and restructuring her financial life. Her search led her to find a Certified Divorce Financial Analyst and then to Spectrum Management Group.
Spectrum's Strategic Focus
Spectrum Management Group worked with this client to identify and focus on the important factors of the critical decisions she was facing. This helped to reduce emotion's negative impact on her choices, which would have a lasting impact financially. Listed below are a few of the ways this was accomplished:
Defined the financial characteristics of each asset in the property settlement regarding income, growth potential, tax implications, and expenses associated with the asset;

Recommended an asset division to maintain her lifestyle;

Built a new framework to make financial decisions that helped her to move forward;

Worked with her attorney to discuss strategies and facilitate mediation;

Demonstrated her retirement was secure with cash flow projections and guidance to keep it that way.

Client Outcome
In the initial meeting, the client thought she wanted to keep the large expensive family home. The consultation with Spectrum provided the client with an objective reference point to review the implications of maintaining the home. Once the emotion was removed, she began to see the home as a financial decision that would limit her ability to travel. She now has the opportunity to spend more time with family and travel with friends. During her semiannual meetings with Spectrum Management Group, the first question asked is "Where are you heading this summer?"
Plans can change for the better.