A Doctor's Dilemma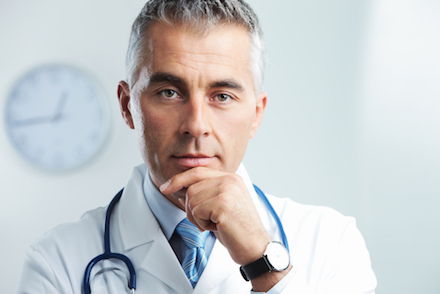 A dedicated physician wanted to stop working for a year and travel with his family before the children graduated high school. He had been working full time at a local hospital in the emergency room and moonlighting at another. Now, he was completely debt free and adding substantially to his savings. It was time to make the dream a reality. The children were now in their early teens. The clock was ticking. He asked Spectrum Management Group to help him put the financial pieces together so he could see the whole picture.
Spectrum's Strategic Focus
Spectrum Management Group approached his question in the following manner:
Outlined the areas requiring financial resources while the family traveled for a year. For example, healthcare costs, disposition of their current home while traveling;

Prepared cash flow models to compare their current financial situation versus traveling for the year;

Recommended increasing the doctor's contribution to his retirement plan. This move reduced current income taxes while providing income at a lower tax rate while traveling;

Defined future savings to secure retirement when he returned to his practice;

Established a second retirement plan to defer income from his self-employment income;

Demonstrated how a change in life insurance coverage would better protect the family at a lower cost.

Client Outcome
The doctor and his wife were able to see their dream was a true possibility. They understood the steps they needed to take and the impact it would have on their current and future lifestyle. Interestingly enough, even though they could take a year off and travel, they didn't. Instead, the doctor decided to reduce the moonlighting and spend more time at home.
Sometimes plans change or just knowing you can is enough.