A Business Owner's New Reality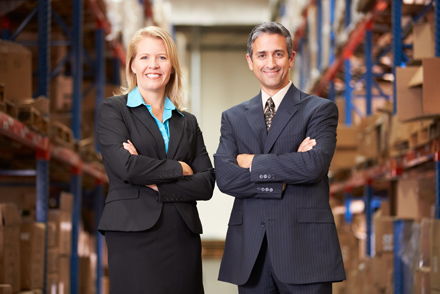 A young financially successful business owner struggled with the question of when to sell his business. The demographics of the business locations were beginning to change, making customer traffic slower and good employees harder to keep. He knew the business would remain profitable for many years but how profitable was a question. Sifting through the financial implications of the potential sale seemed daunting. A close family member recommended that he partner with Spectrum Management Group.
Spectrum's Strategic Focus
Spectrum Management Group reviewed the current and historical financial information from the business looking for trends. They carefully considered the financial needs of the couple and their young children. The steps taken to put this puzzle together included:
Preparing cash flow projections under multiple scenarios to assure the family was prepared for any unexpected events;

Using projections to establish the net amount needed from the sale;

Organizing financial information from the business to obtain an accurate business valuation;

Reviewing strategies with client's CPA, attorney and investment banker for selling the business to minimize income and estate taxes;

Providing wealth accumulation models to compare retaining versus selling the business;

Recommending strategies to invest the proceeds to maintain the family's lifestyle and new business ventures;

Discuss options for philanthropic opportunities.

Client Outcome
The business owner ultimately decided to explore selling the business as a result of Spectrum Management Group's analysis. Before completing this process, selling the business had seemed impossible. The owner entered negotiations with confidence because he understood the implications of various sales prices and deal structures. His wife was fully supportive because she knew the family's needs were the first priority.
As of today, the business sold, there are a few smaller business ventures in the works, and more time is spent with the family and other pursuits.
The best can get better.